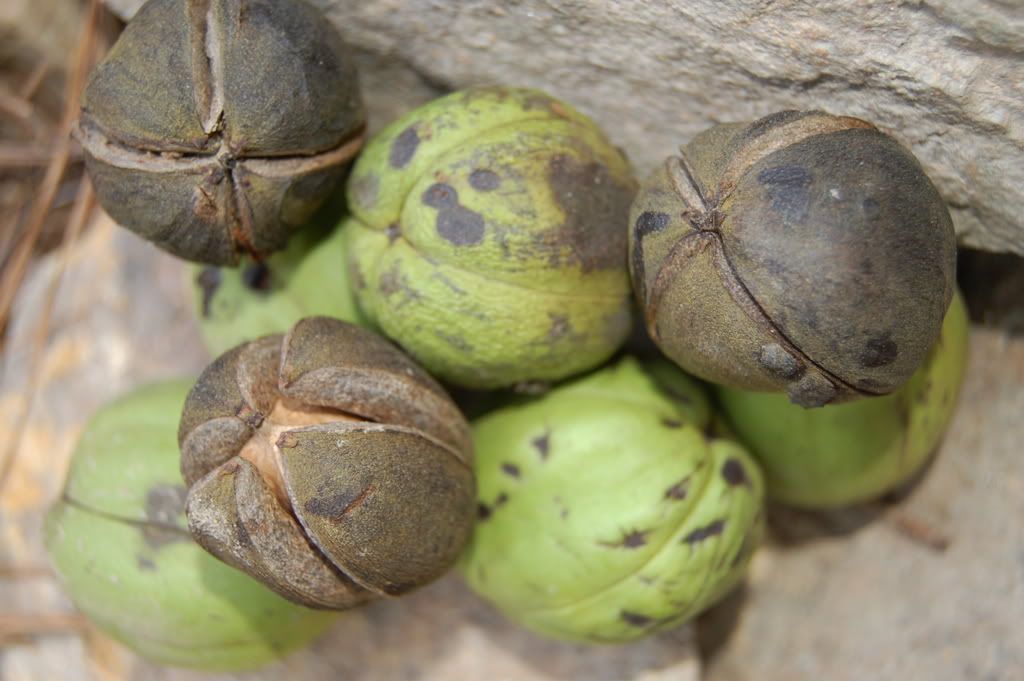 After years of leading conferences, and even writing a boring dissertation on responsible decision-making, one would think I would be better at it myself. However, considering all possible implications of one's decision was a lesson that escaped me while planning a recent home project.
Even with the oppressive heat and drought in Georgia, I pretty much keep something going all the time to get me outdoors and to clear my mind a little. There is usually enough creativity to make it interesting and enough physical challenge to justify it as exercise.
For the past couple of years I have had my eye on a blank spot in a lower, wooded area of our yard that called for something. It is visible from several vantage points inside and outside of the house.
Earlier this summer, I sketched out some basic plans and got started. A just-read newsletter from the First Baptist Church of Marietta, Ga., made a nice template for the jigsaw cuttings.
After a few weekends and several evenings, the project was complete. I was pleased except for one miscalculation. In planning the location of our new arbor, I had not paid close attention to the extended limb well above.
While the shade was welcoming — this limb came off a shagbark hickory tree. When constructing the lattice-style top, and especially while painting the upper section and staining the decking, I faced an unanticipated challenge.
The squirrels cackled as large, heavy green-shelled hickory nuts crashed all around me.
The ill-mannered creatures also sent various pieces of the partially consumed nut centers and woody husks over my head and the freshly painted, new project.
With stubborn determination, I finished the work and even added a bench and two chairs to the arbor. It will be a good place to sit and enjoy nature — even if I have to sweep away remnants of hickory nuts daily and wear a hardhat.
There I will watch the maple leaves turn a bright orange, gaze at the red-tail hawk soaring above, and relax to the rhythmic sounds of crickets and toads. It will also be a good place to remember that considering all the factors can help one avoid nutty decision-making in the future.
Executive editor / publisher at Good Faith Media.